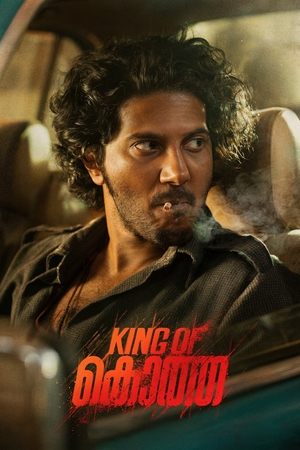 King of Kotha (2023) Hindi Malayalam Dual Audio Movie Download | 480p, 720p, 1080p WEB-DL | Sharer & Direct
Kannan is a gangster who rules the crime-infested town of Kotha. After getting humiliated by Kannan and his men, CI Shahul Haasan tactfully plots the return of former gangster named Kotha Rajendran alias "Raju", thus leading to a transformative turn of events.
Bangla Subtitle By - N/A
Added By - Shahriar Hossain
Added On - Oct. 4, 2023, 9:51 a.m.
Last Edit By - Shahriar Hossain