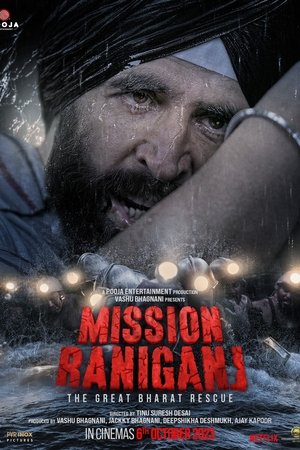 Mission Raniganj (2023) Hindi Drama Thriller Movie Download | 480p, 720p, 1080p WEB-DL | Sharer & Direct
A real-life story of additional chief mining engineer Jaswant Singh Gill who helped in the rescue of people when a coal mine in Raniganj, West Bengal, was flooded. The incident dates back to 1989.
Bangla Subtitle By - N/A
Added By - Shahriar Hossain
Added On - Dec. 1, 2023, 10:05 p.m.
Last Edit By - Shahriar Hossain